Build a business you love one tool at a time.
I personally have purchased many coaching programs over the past 2 years.  I want to help you by shortening your learning curve.   So here are just the ones that I know work.  These are my favorite references that taught me so much.
RECRUIT MORE - EARN MORE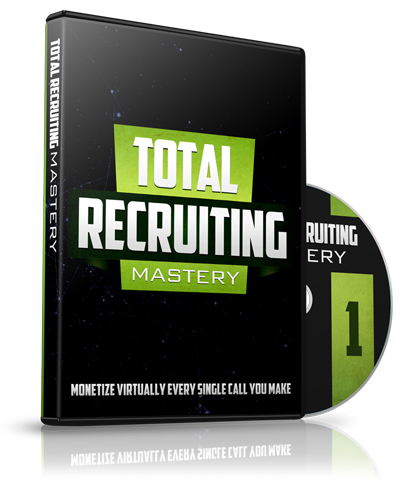 FREE Training: How a 7-Figure Earner made his first $100,019.32 with his Online Business - Prospecting Secrets Revealed!
Ray Higdon, MLSP L6 Leader & Hall of Fame Member, is a powerhouse prospector and recruiter, and was the #1 earner in his previous MLM venture. Ray's prospecting course, 'Total Recruiting Mastery,' is the recruiting product if you are serious about making more money in your business. The product will equip you with the skill-sets to make money on virtually every single prospecting call you make.
The bonuses themselves are worth way more than the price tag of this course. You get Ray's first ever sponsoring product 'Mastery Sponsoring Series' – a $149 retail value absolutely free! Additionally, the 'Micro-Coach Cash Machine' (how to put together simple coaching packages for instant profits) and the 'MLM Transition Formula' (how to easily transition the conversation to YOUR network marketing company)will help you get to top earner status fast.
Add 'Total Recruiting Mastery' to your digital training library today, and get ready for the next level in YOUR business!
DANGEROUS COPY SECRETS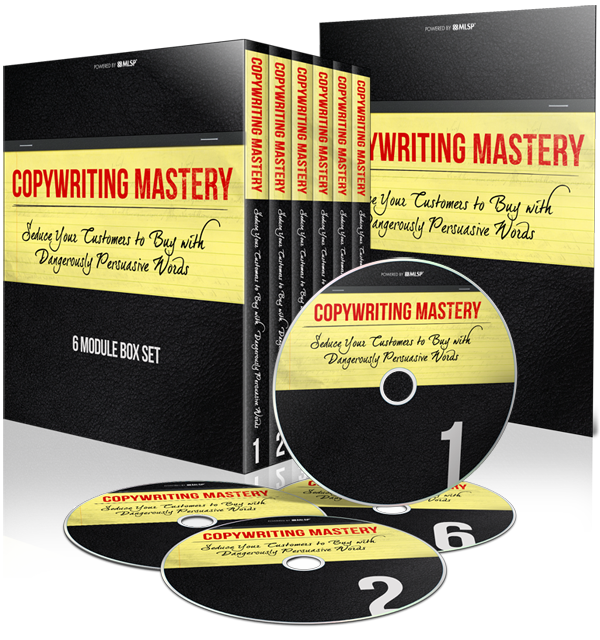 Mind-Control Copy: Dangerous Copywriting Secrets to Hack Into the Unconscious Mind of Your Prospect, and Control Their Thoughts
MLSP Co-Founder Brian Fanale is considered one of the best and highest paid copywriters in the industry. As MLSP's chief copywriter, Brian has written literally thousands of ads, e-mails, video sales scripts, and entire sales funnels that have generated millions of dollars in revenue for himself and for affiliates all over the world. This course is a decade of intense study, real-life split tests, and Fanale's best Mind-Control Copywriting Secrets all packed up in the most powerful & comprehensive copywriting course the industry has ever seen, 'Copywriting Mastery.'
Fanale's controversial 'Copywriting Mastery' teaches you his deadly persuasion copy secrets to hack into the unconscious mind of your prospect where the BUYING decision takes place, and begin to control their thoughts. You will learn the 12 human needs (fulfill just one of these and you will get the sale), and how to use commands, assumptions, pre-suppositions, NLP, emotions, images, anchors, feelings, stories, questions, dialogue, metaphors and so much more to make your copy so sizzling hot that it makes your prospect feel guilty if they don't BUY!
Copywriting is the highest paying skill on the internet, and good copywriters never go hungry. Nearly 19 hours of nothing but pure copywriting gold, an interview with Copywriting Legend Dan Kennedy, and 8 PDF Cheat-Sheet print-outs including a paint-by-numbers powerpoint sales script & 51 'Mind-Hacks' you can implement immediately to increase conversions… this course is engineered to transform you into a lethal copywriter so you never have to worry about money again.
GET LEADS FOR YOUR BUSINESS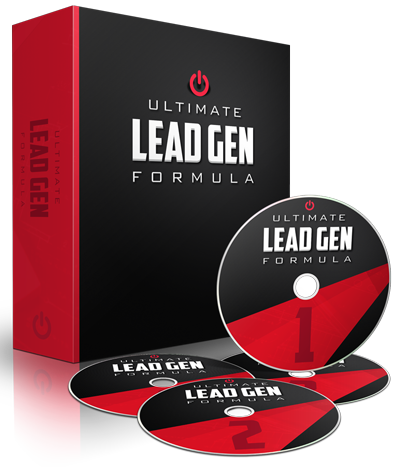 Get 30+ Quality Leads PER DAY for ANY Business: High-Converting Sales Funnels & Top-Secret Lead-Gen Strategies EXPOSED
Mark Harbert is one of MLSP's in-house lead-gen specialists, and this course can help anyone (newbie and veteran alike) start to rake in 30+ quality leads per day for your business in the next 30 days or less… Mark will dissect getting leads with YouTube, FaceBook PPC & Video Ads, Bing PPC, PPV, and Native Advertising on FaceBook.
If you are interested in mastering the science and art of online lead generation through some of the most effective forms of traffic, add 'Ultimate Lead Gen Formula' to your online training library.
GET FACEBOOK MOBILE LEADS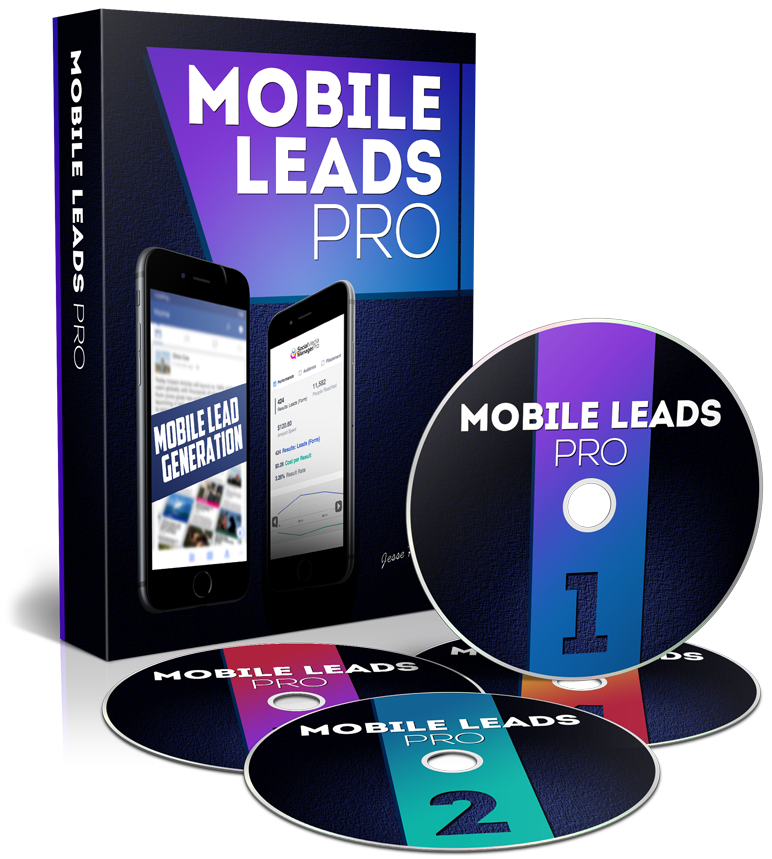 GOT LEADS? Proven Formula to Grow YOUR Business FAST with Low Cost Leads Using FaceBook MOBILE Lead Generation Ads
Imagine being able to get dirt-cheap, red-hot, laser-targeted leads for your business through FaceBook without your prospects having to enter any information into your web form… Welcome to the NEW FaceBook mobile lead generation ads!
Over the past 2 years, Jesse Jameson has run nearly $2M in advertising on FaceBook for his clients across different marketing verticals, and inside this course he'll show you how he's getting leads in some of the most competitive niches for literally pennies per lead. And these are leads with REAL e-mail addresses & phone numbers because they are linked to their FaceBook accounts! FACT: More and more people are online with their smart phones than ever before, and it's a complete untapped goldmine for online business owners who know what they're doing.
If you want to get in front of your competition via mobile marketing, and generate the cheapest leads you will ever get, this course will take your business to the next level.