Do you wonder if anyone will listen to you?
Do you even go so far as to think you don't have anything valuable to offer?
Will this post is for you.  I answer that question that keeps poping up Why would anyone listen to me?
For more great tips and trainings visit my You Tube Channel.  Be sure to comment below.
All the best,
Wendi
P.S.  If you want the simplest all in one platform for taking your social media marketing to the next level this is for you.
FREE LIVE TRAINING THIS WED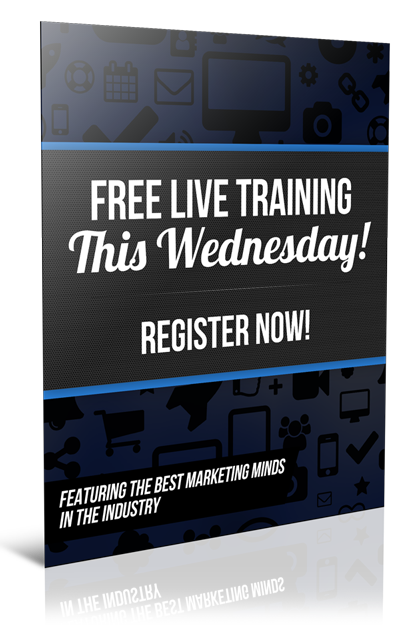 LIVE webinar with a 6-Figure Earner this Wednesday! Get strategies to help YOU get more leads & Profit in YOUR Business
Comments
comments